Winery Tours by Limo to Temecula, Ramona & Escondido
Picture yourself perfectly relaxed in a limo or private town car with that someone special or a close friend as it takes you through San Diego's wine country full of rolling hills, lush vineyards, and breathtaking sunsets. You can make it a reality with our all-inclusive winery tours, traveling to Temecula's, Ramona's, and Escondido's wineries.
Not sure about what winery? Let us tell you a bit about some of our favorite wineries near San Diego!
If a winery you are interested in is not listed below, don't worry! Our town car and limo winery tours aren't just limited to the ones below, we're happy to cater the tour to your group's preferences, whether that's red, white, or sparkling wine.
Best Wineries in Temecula
Temecula started with just one vineyard, Callaway Winery, in 1974 and to this day has expanded to more than 40 wineries across the valley. All of these offer a variety of activities on top of wine tasting.
Whether you'd like to horseback ride through the Maurice Car'rie vineyards, have a picnic lunch at Wilson Creek Winery, or enjoy live music on Miramonte Winery's patio, we can tailor your tour to your group's desires.
Additional Temecula Wineries include, but are not limited to:
Mount Palomar Winery
Peltzer Farm & Winery
Ponte Winery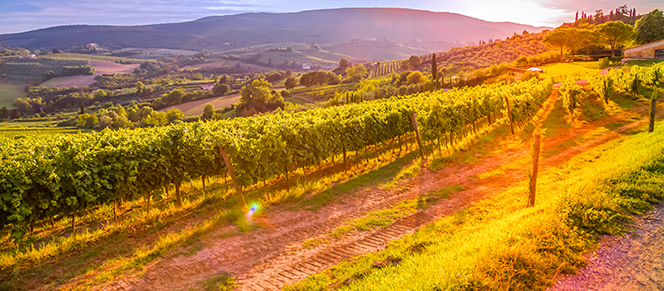 Ramona Wineries
Ramona produces some of San Diego County's best wines, making it a popular location for tourists and locals alike! The authentic Ramona Valley winery experience starts with Milagro Winery and makes its way back toward Pamo Valley Winery and Kohill Vineyard. This route features so many possible stops that you'll need both hands to carry back your favorite bottles!
You can also try these Ramona wineries:
Milagro Farms Vineyard & Winery
Salerno Winery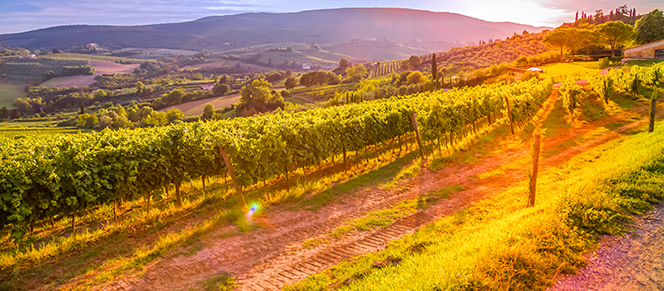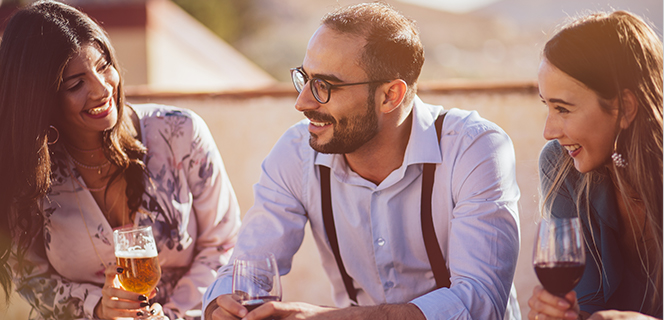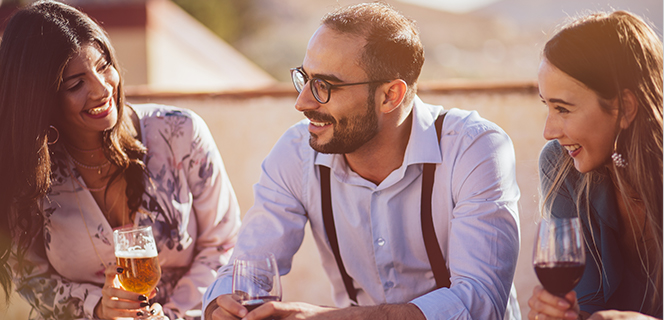 Wineries in Escondido
Like many other wine regions, Escondido is known for cultivating a unique variety of wines thanks to warm summers and temperate winters—both of which are ideal for grapes. When creating a tour through Escondido, you can choose between urban wineries and hilltop tasting rooms! Just let us know what you're looking for and we'll help coordinate.
Well known wineries in Escondido include:
Orfila Winery
BK Cellars
Cordiano Winery
The beauty of the local wine country is its proximity to San Diego.
With a private limo or town car tour in these areas, you can explore an equally exceptional selection of wineries at a lower price. Have an idea of how you'd like your wine tour to go? Let's discuss what you'd like to make of your day!