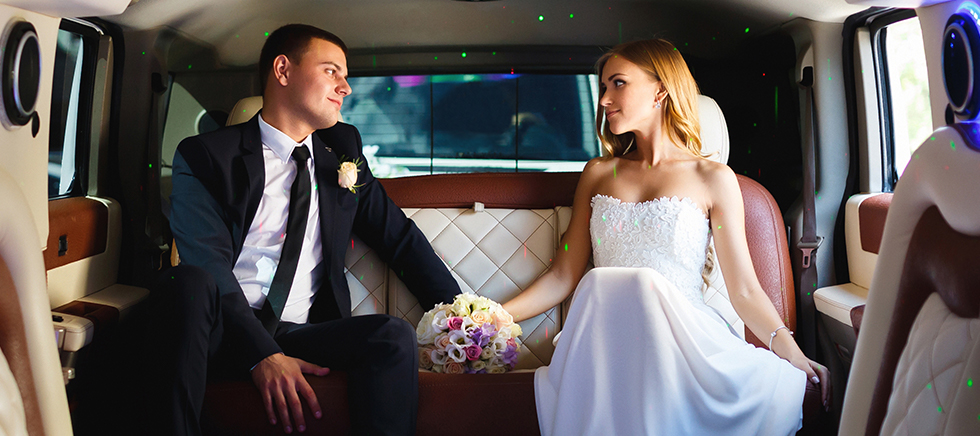 Limo & Town Car Wedding Transportation
With all the planning that goes into a wedding, it's easy to overlook one of the most important aspects of the day – how you'll arrive at the wedding venue! Gold Coast Town Cars offers a wide variety of well-maintained, elegant limousines, town cars, SUVs, and sedans in San Diego County.
When it comes to your big day, wedding transportation should be the least of your worries! That's why Gold Coast Town Cars offers worry-free, private wedding transportation services throughout San Diego County and beyond.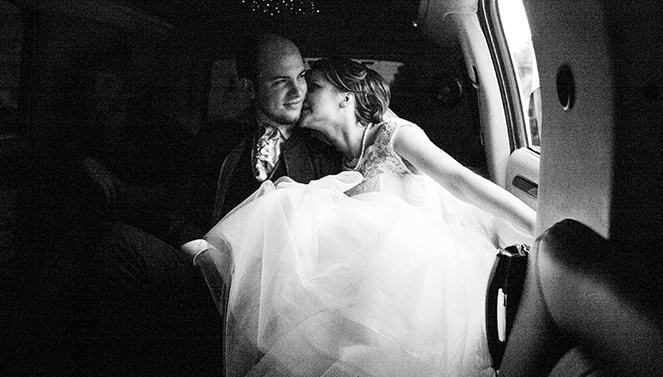 The Elegant Experience You Deserve
Whether you're looking for a wedding limousine for the bride and groom or transportation for the day, our luxurious town cars and suburban limousines have you covered. With our clean, comfortable limousines, you'll arrive at your wedding on time and in style! Each one of our limos is designed to provide the classy transportation experience you deserve on your big day.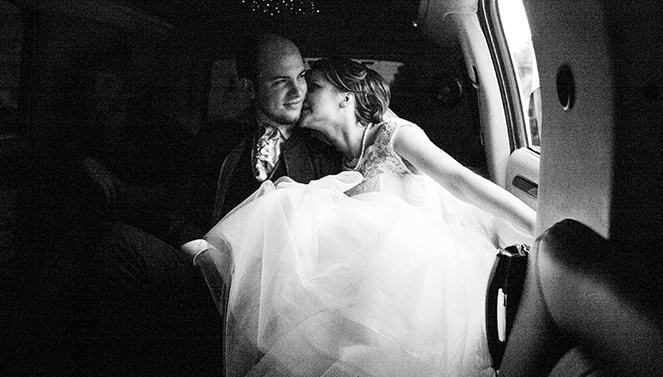 Stress-Free Transport Tailored to You
We understand your wedding day is one of the most important days of your life, which is why we're here to help make your wedding transportation stress-free. Our team will work with you to provide the best transportation solution to fit your specific needs, budget, and style.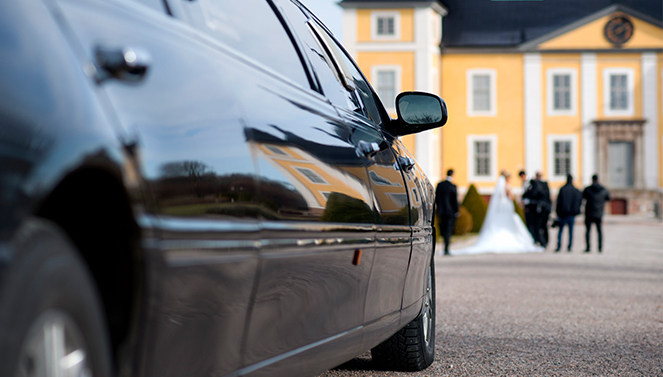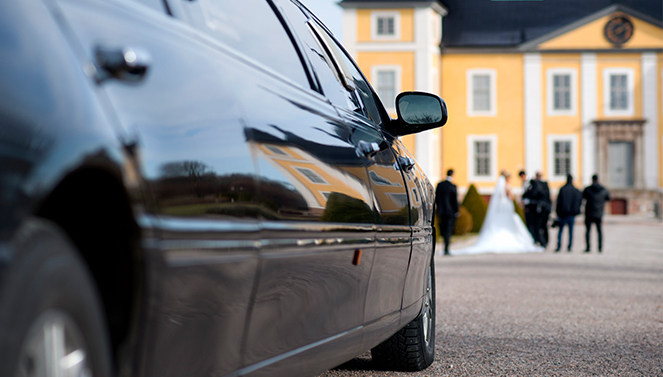 Our Specialized, Luxurious Services
Looking for special amenities? We've got you covered! Every member of our team is dedicated to making your wedding day all the more special and spectacular, and our courteous drivers go out of their way to provide the service you deserve.
Our elegant, clean, and luxurious town cars and limousines are the perfect way to transport your wedding party, family, or special guests on your big day. Simply let us know your ideal type of car and an approximate number of people to be driven; from there, we'll share the best options for you.
If you have any questions, please don't hestitate to contact us at (619) 717-0808.
You can expect top-notch comfort, discretion & professionalism on your big day. Book your wedding transportation today!