Tecate Tours
Explore the best of what Tecate has to offer with Gold Coast Town Car Services! Leaving from San Diego seven days a week, our specially curated Tecate tours include transportation to and from Tecate, stops at several cultural sites including Tecate Brewery, local nearby wineries, and lunch at a stop of your choice.
What to Expect on Our Tecate Tours
If you aren't familiar with Tecate, don't worry – we can help personally curate your tour. If you have an idea of where you'd like to stop, we can completely customize the tour for you and your group's preferences.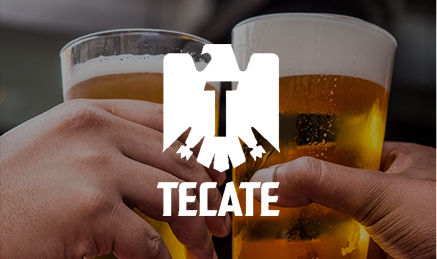 Tecate Brewery
One of our main tour stops will be at Tecate Brewery. Tecate began brewing its signature beers in Tecate, Baja Mexico more than sixty years ago.
During the brewery tour, you'll get to learn about the brewery's production processes and see how 5 million gallons are produced in 24 tanks, holding approximately 250,000 gallons, each month. The brewery packs up to 4,000 cans of beer per minute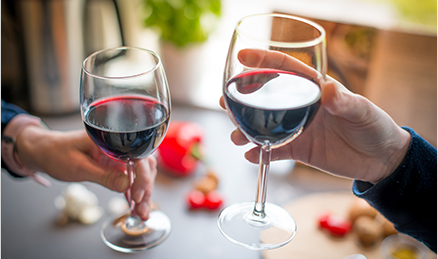 Tecate Wineries
Tecate is an up-and-coming wine region, and is known as the northern gateway to the Baja California Wine Trail. There are several wineries in and around the area to explore – from boutique wineries to entire resorts complete with restaurants and lodging facilities.
Vinos Tanama
Vinîcola Las Estrellas
Casa Vinîcola Veramendi
Casa Vinîcola Bichi
Guadalupe Valley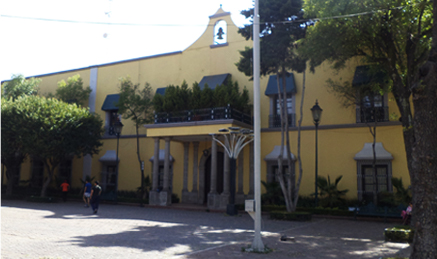 Other Cultural Attractions
Besides Tecate Brewery and various wineries in the area, there are plenty of other cultural attractions and institutions in and around Tecate – from the colorful Avenue Miguel Hidalgo lined with restaurants and small shops to Tecate's famous bakery, El Mejor Pan de Tecate.
Avenue Miguel Hidalgo
El Mejor Pan de Tecate Bakery
Miguel Hidalgo Park
Photo credit: Dge [CC BY-SA 3.0 (https://creativecommons.org/licenses/by-sa/3.0)]
The tour will begin at a designated meeting point just across the border. Once you walk across the border, our comfortable van will be waiting for you. The tour will depart between 9am and 10am, and return to the border crossing point around 5pm.
Our Tecate Tours leave seven days a week and can be completely customized to your group's preferences or expertly curated by Gold Coast Town Cars; whichever you prefer.
Book your custom Tecate your with us today!
Have questions or want to learn more? Contact us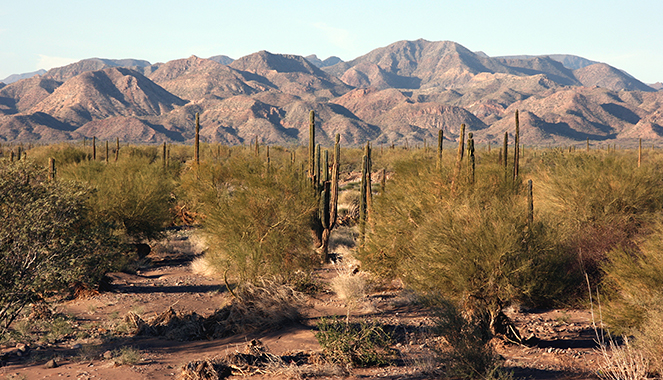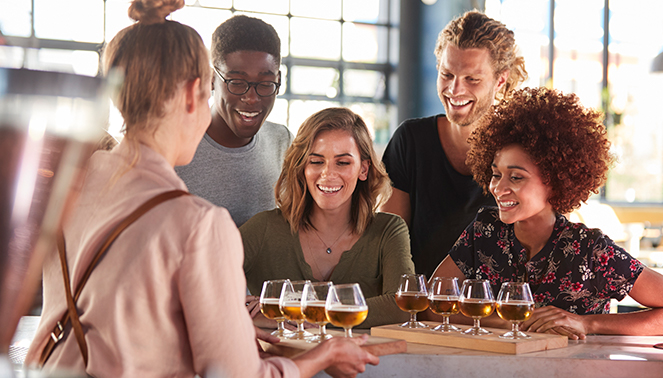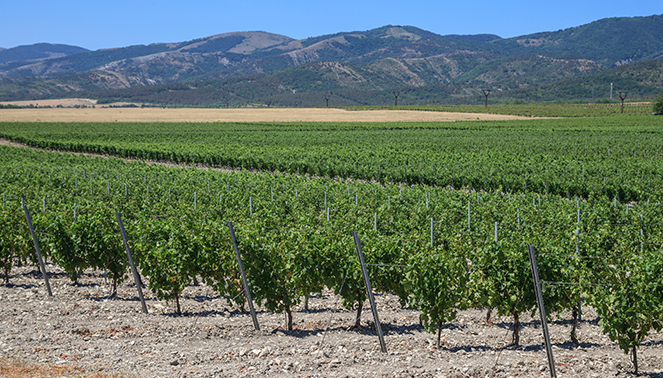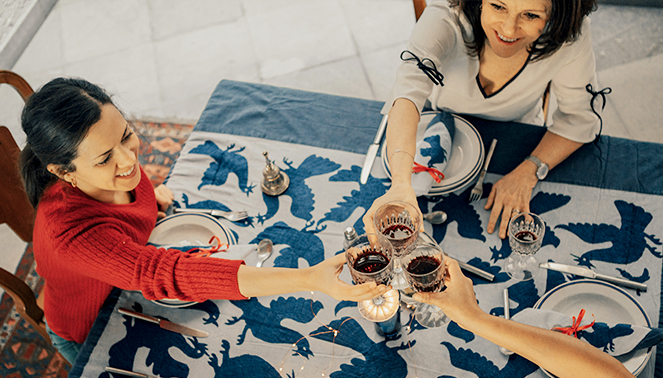 Explore Tecate
Tecate, Mexico is a small and easy-going border town nestled in the picturesque hills just East of San Diego and Tijuana. Tecate is known as the "Gateway to the Valle de Guadalupe Wine Route" and is an easy 20-minute drive from Tijuana via a well maintained and scenic toll road. The Tecate border crossing is also close to the Valle de Guadalupe wineries, Tijuana, and Ensenada.
Crossing the US-Mexico border on foot in Tecate takes about 5 to 10 minutes on average. Tecate is a lovely border town that has been designated as a "Pueblo Magico," and there is plenty to explore in and around the area – from Tecate Brewery to various wineries and other cultural attractions.
Ready to start customizing your Tecate Tour with Gold Coast Town Cars? Call us or book online today!