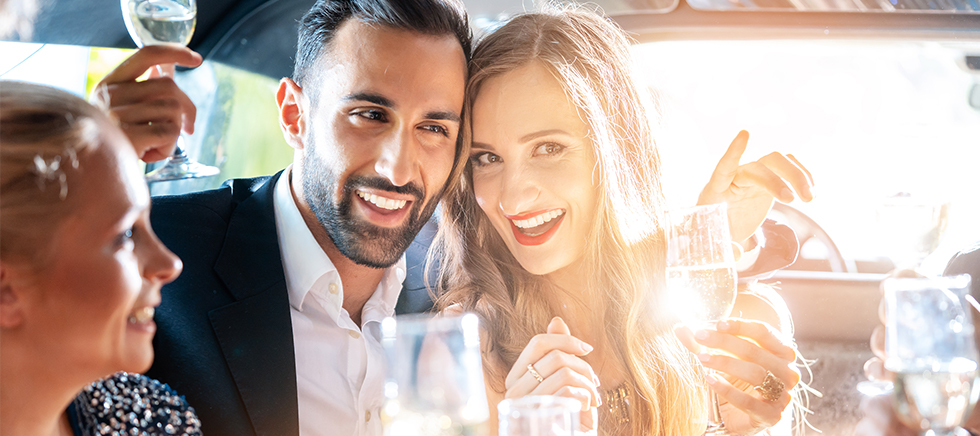 Long Distance Luxury Limo & Town Car Tours
Are you looking to travel up the California coast from San Diego in style, or interested in taking a long distance winery tour but aren't sure where to begin? Look no further! Our long distance luxury limo and town car tours are completely customizable, and we are happy to help you create the driving tour of your dreams.
Gold Coast Town Cars will help you design a custom tour that will fit your needs. If you love exploring, wine tasting, breathtaking sights, ocean views, national parks, shopping, hiking, or all of the above, you've come to the right place!
We're Here for You
Whether you ride with us soon or want to learn more about premium long distance tours, we're here to answer any questions you might have. Simply let us know your ideal type of car and an approximate number of people to be driven; from there, we'll share the best options for you.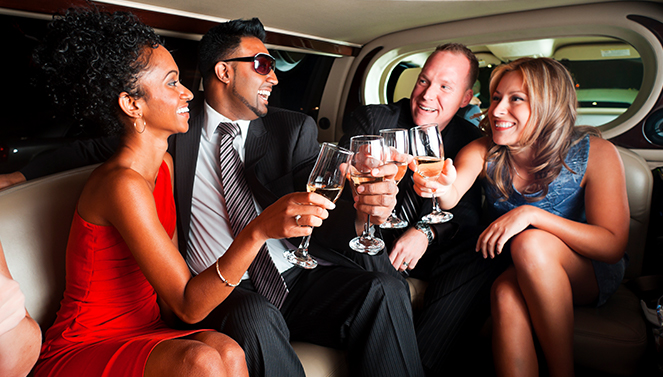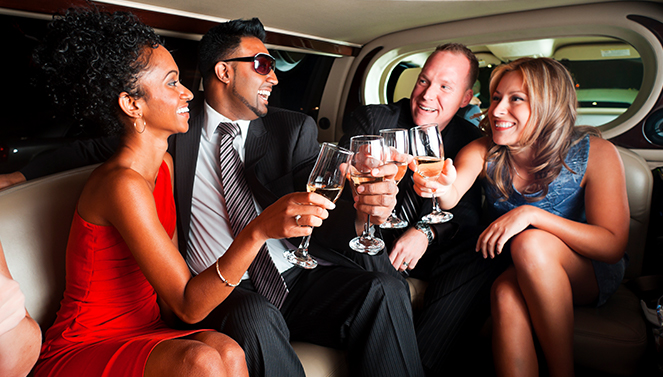 The Gold Coast Luxury Experience
We want you to be able to sit back, relax, and enjoy your tour. Our Gold Coast Town Car limos and town cars are the ultimate in luxury, and you can expect a leather interior, comfortable seating with plenty of room to stretch out, and a beautiful atmosphere in each one. As we drive from destination to destination, we can guarantee you'll be receiving first-class treatment at all times.
Our chauffeurs are expert drivers and have decades of experience in the driving industry. We are committed to complete customer satisfaction, and providing you with reliable, first-class service at all times. We can work around your itinerary and will always arrive on time.
Our luxury long distance tours are completely customizable! To learn more, call us at (619) 717-0808.
Our long distance luxury limo and town car tours are designed to be tailored especially to you and your guests. Book your tour today!