San Diego Brewery Tours
Craft Beer has become as much a part of San Diego as its surf and sun with almost 200 breweries and tasting rooms across the city. Enjoy tasting craft beers at some of San Diego's best breweries with your family and friends in a safe, comfortable and responsible way in one of our luxurious limos or private town cars from Gold Coast.
We can either drive you to some of our favorite breweries in the city of San Diego, East/North County – or just let us know what some of your favorites breweries are and we'll take you there.
Call our San Diego service at (619) 717-0808
On Your San Diego Brewery Tour Try Stone's menu of IPAs, or one of Ballast Point's Grapefruit Sculpins. Whatever you want, we've got you covered.
Let's start a conversation on what you prefer, and we can help you decide your route to make sure your brew hop stops at the best breweries in San Diego. Whether you're a beer aficionado or just learning your stouts from your ales, we can give you the most well-rounded, customized brewery tour experience.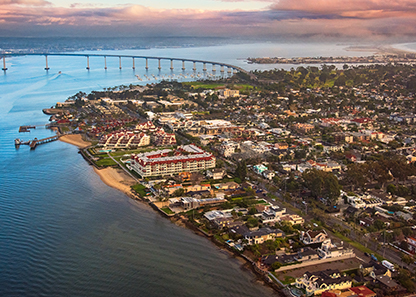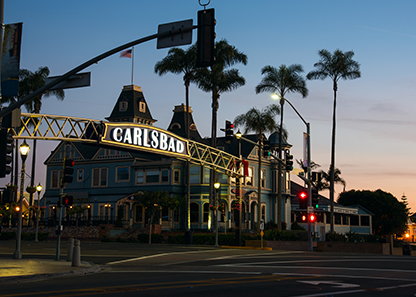 Brewery tours are a great way to spend the day with friends or family.
Have an idea of what San Diego breweries your limo or town car should take you? Let's discuss what you'd like to make of your day!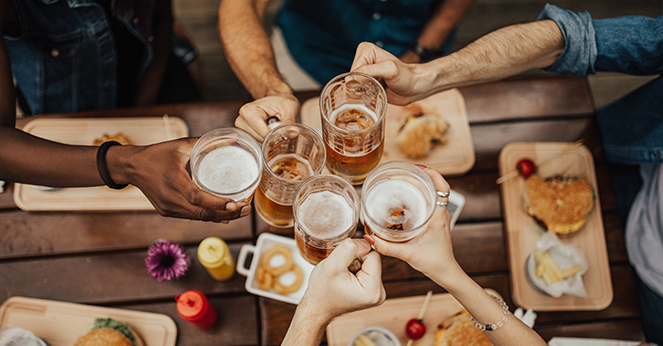 About San Diego Craft Beer
The first brewery opened in San Diego in 1896 – and the scene has come a long way since then! With almost 200 breweries and tasting rooms in San Diego County, there's a reason America's Finest City is now called the "Craft Beer Capital of America." No matter what your beer preference is, San Diego's bustling beer scene offers an assortment of incredible IPA's, Ales, Lagers, Porters, and Stouts.
Because San Diego's breweries are spread out across the county, a brewery tour by limo or town car is a great way to experience them without having to navigate a route yourself. We can stop at however many (or however few) breweries you'd like, and we can completely customize every tour to you and your group's preferences.
Our brewery limo tours are completely customizable, call us at (619) 717-0808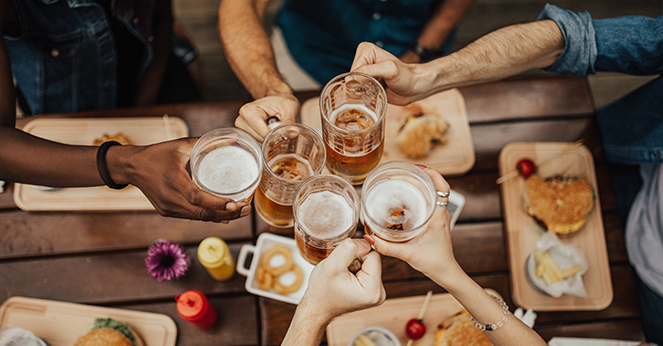 Ballast Point Brewery
Fall Brewing
Stone Brewing
Karl Strauss
Alesmith
Coronado Brewing Company
Societe
Pizza Port Brewing Company
Bagby Beer Company
Mason Ale Works
Latitude 33 Brewing Company
Rip Current Brewing Company
Alpine Beer Company
Helix Brewing Company
Lightning Brewery
Bolt Brewery